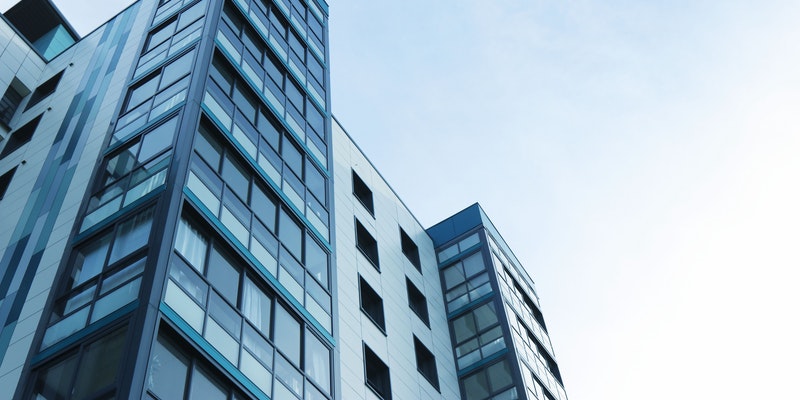 Cables are an essential part of any audiovisual solution—from displays to laptops to projectors and video walls—because they ensure that your AV tools stay connected and working well. If your cable or connections are bad, your AV technology won't work the way you want it to, so choosing the right kind of cable matters a lot.
How to Know if Cable Shielding is Right for You
Cabling shielding acts as a barrier that protects the cable from disruptions such as electrical interference (EMI) and radio frequency interference (RFI). Cable shielding can also prevent crosstalk, or unintentional transmission of a signal from one cable to another.
Cable shielding has become more common, but not every environment requires such a robust cable, and in some cases a shielded cable can even drive up the cost of your AV system without delivering any benefits.
When you are making a choice between an unshielded and a shielded Category (Cat) cable—or a choice between different types of shielded cables—here are some things to consider:
Shielding effectiveness
Flexibility
Ease of connectorization
Once you know how important each of these things is to you, you can make a decision about what kind of Cat cable is best for you.
Choosing a Cable Solution that Matches Your AV Application
Want to learn more about UTP vs. FTP cables. Join us Wednesday, July 21 where representatives from Belden, a cable manufacturer, will review the different types of shielded and unshielded Cat cables available, and the applications where they work best, including:
FTP cables

. This cable has an overall foil shield with unscreened twisted pairs underneath the main cable jacket. They're easier to terminate than some other shielded cable types, but they are less flexible because the foil can be stiff. These cables are best used in high frequency applications that require some cable flexibility.

STP cables

. This cable has an overall braided screen with unscreened twisted pairs, which makes it very effective at preventing EMI from entering or exiting the cable. This cable is best in low-frequency applications that require some cable flexibility and easy connectorization.

UTP cables

. These cables are not shielded at all. Unshielded cables provide faster transmissions when there is no EMI, and are less expensive and easier to install. Because it was the standard for many years, UTP cabling is already in place in many existing installations.
Get Expert Advice on the Right Cables for Your Deployment Environment
By understanding your deployment environment, you can determine whether a shielded system or well-balanced unshielded cable solution is best to maximize your systems performance. For expert advice and insight that will help you make the right choice for your cabling environment, register for our webinar today.