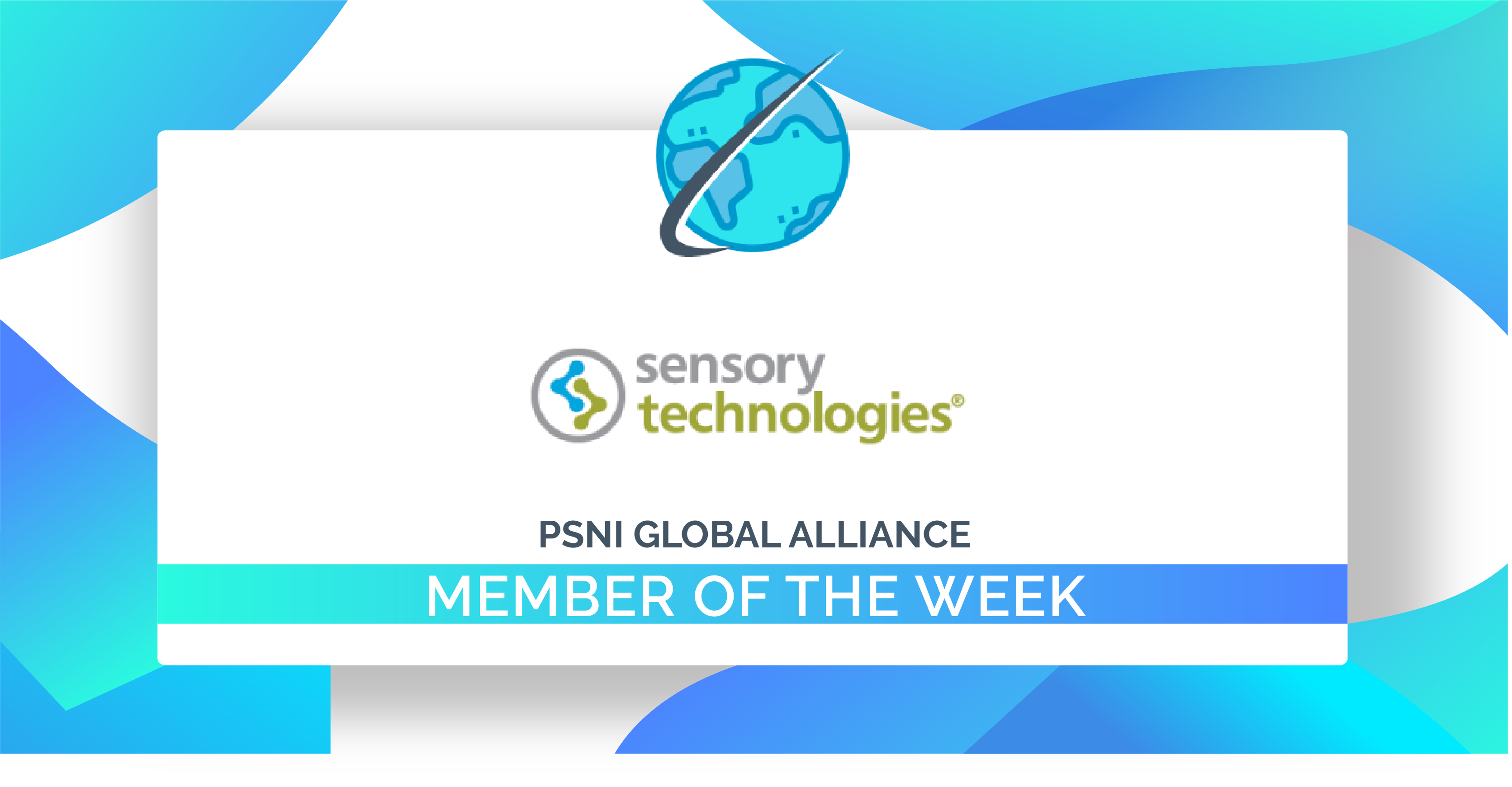 Ask an employee of Sensory Technologies what kinds of audiovisual solutions the Indianapolis, Indiana-based firm provides, and you'll probably hear the usual suspects: integrated spaces, simulations, experiential centers, video conferencing, digital signage, streaming capabilities, videowalls and specialized venues.
But those solutions only represent a fraction of what Sensory Technologies has to offer its clients.
"Where we strive to show significant differentiation and value to clients is through our services," said Derek Paquin, principal of Sensory Technologies. "Specifically, Sensory Technologies is uniquely defined by its customized ecosystem of technology solutions and services that helps organizations communicate and collaborate more effectively."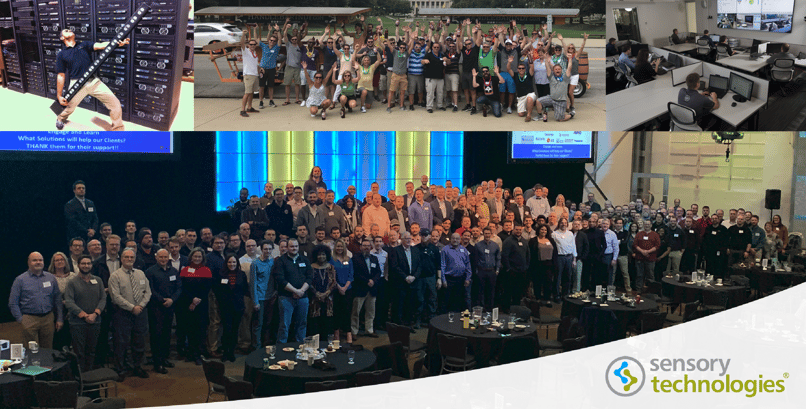 Sensory Technologies' Managed Services Help Clients Prepare for the Future of their AV Systems
The future of the AV industry is in managed services, Derek said, particularly system monitoring that can proactively predict and support system needs. As an early adopter and provider of managed services, Sensory Technologies offers a wide range of unique programs and services that address the holistic and interconnected needs of integrated AV systems.
ReFresh™ is an AV as a Service (AVaaS) model that reduces the risk of technology ownership for companies. With equipment, services, and related costs all combined in a single financial solution, companies can enjoy a competitive budget advantage while still deploying the latest in AV technology.
ST Assurance provides service agreement warranties that guarantee service and maintenance support for your complete AV system without putting extra stress and strain on your in-house IT and support teams. Tiered support levels ensure you only pay for the support you need.
ADOPT™ provides on-site technology specialists to help users understand, adopt, and maximize the AV tools their company has invested in. ADOPT specialists can also help with more traditional preventive maintenance, system support, and diagnostics on-site. Through the ADOPT program, 25 percent of the Sensory Technologies workforce is embedded in client locations, Derek noted.
AValytics™ is an AV management solution staffed by expert technicians in the 24/7/365 Client Solution Center (CSC). The solution inventories and monitors all technology assets and generates on-demand reports so companies can maximize all their AV investments, including new and old technology.
EMBRACE™ is a comprehensive philosophical approach that "places a premium on client support that's linked to measurable business outcomes," said Stephanie Stilson, PhD, who is an experiential learning specialist and works as an EMBRACE™ Strategist. "Our team maintains a laser focus on discovering and empowering client behaviors that will fuel effective technology adoption and the productive, profitable application of it. We want our clients to fully embrace all the potential their new tech solutions can offer."
PSNI Affiliates Empower Effective AV Adoption All Over the World
All of these services, or the "customized ecosystem of technology solutions" as Derek refers to them, are supported through Sensory Technologies' Client Solution Center (CSC) that monitors cloud services, remotes into equipment, and accepts video calls to address areas of concern and offer client empowerment – 24/7/365. At any given time, the CSC is staffed by as many as eight specialists who actively monitor clients' technology solutions. No matter where a solution is in the world, if Sensory Technologies deployed it, they can support it.
And this is especially true thanks to the global reach Sensory Technologies has achieved as a member of the PSNI Global Alliance for more than 10 years.
"Sensory Technologies has always known the global stage would continue to impact our business significantly," Derek said. "One of the most significant parts of our PSNI membership has been the expanding PSNI Global Alliance – and the burgeoning appreciation for its potential. Interestingly (and fortunately!), its growth has occurred right in line with our clients' need for an international network."
Sensory Technologies completed 982 projects in 2019, many of them with the help of other PSNI affiliates including HB Communications, Allen Visual, Alpha Video & Audio, Avidex, ClarkPowell, Conference Technologies, Data Projections, Delta AV, General Communications, Genesis Integration, Integrated Media Systems, Neurilink, Spinitar, Video Corporation of America, Vistacom, and BIS|Econocom.
People don't invest in technology just for the sake of buying technology, Stephanie said, and services that support and empower clients to use their AV technology more efficiently and effectively are rapidly becoming a client expectation.
"We believe the managed services aspect of our industry still is in its infancy. What, exactly, it will look like as it develops is yet to be seen," Derek said. "But systems already can proactively tell us what we need to know to support them, and that capability will exponentially be strengthened each year to accommodate more robust predictive services."
You can learn more about Sensory Technologies here.
Looking for a PSNI integrator?
Members of PSNI Global Alliance represent a true partnership, setting the bar in professionalism and excellence. They support one another by partnering across the network, sharing and collaborating with each other in order to provide the best outcomes for their end-users. Find your nearest PSNI integrator today.
Thank you, Sensory Technologies, for being our Member of the Week!